We connect top finance talent with the best companies in the industry. Our team of passionate and knowledgeable recruitment consultants are true specialists in the finance sector, equipped with the inside sector knowledge to provide valuable insights and guidance to both clients and candidates.
Our financial services recruiters pride themselves on their ability to recruit finance professionals at all levels and disciplines, from CFOs to FP&A specialists. Our recruitment services are tailored to meet the specific needs of each individual client, ensuring we find the best candidate to fit their unique accounting requirements.
Our extensive network of industry contacts and expertise in the accounting and finance sector enables us to provide a range of recruitment services including permanent placements, temporary staffing solutions and executive search services. Our specialists are committed to finding the right candidate for every role, no matter how niche or complex the requirements may be.
Our team of consultants are experts in their field, with a deep understanding of the finance industry and the skills and experience required to excel in the role. Whether you are looking for a CFO to lead your finance team, a Financial Analyst to provide valuable insights and analysis or an Internal Auditor to ensure compliance, we have the expertise and specialist knowledge to find the right fit for your business.
Here are just a few of the roles we cover:
CFO
Accountant
Financial Analyst
Compliance Manager
Internal Auditor
FP&A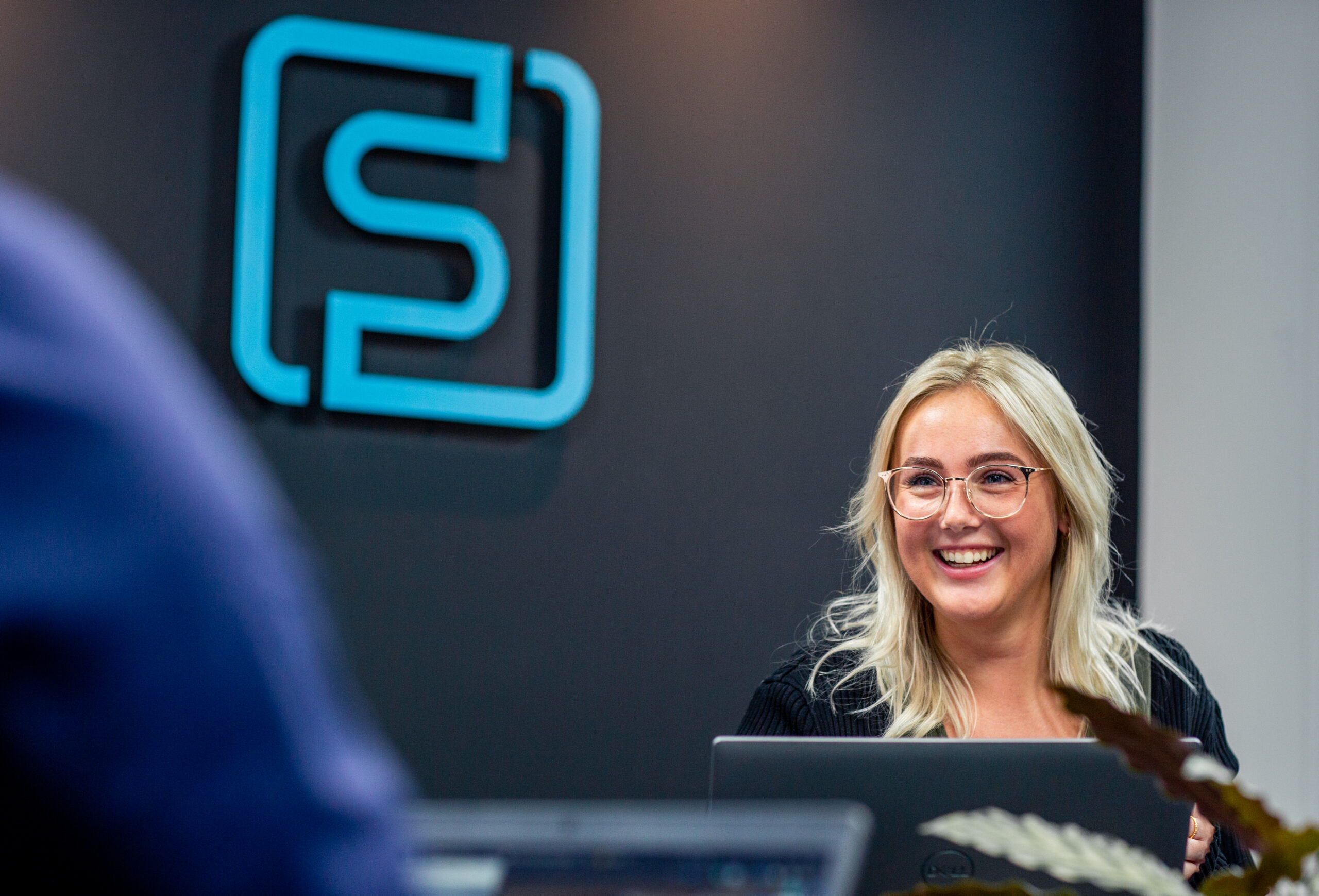 Let us help you find your next finance recruit
At FaulknerScott, we measure our success by the success of our clients. We are dedicated to providing exceptional service and building long-term relationships with our clients and candidates, striving to exceed expectations with every finance recruitment assignment. Contact us today to find out how we can help you find the best accounting and finance professionals for your business.