We're proud to be a different kind of talent business, with a unique approach to sourcing and delivering the highest quality professionals. Our focus and commitment is to the development of long-standing relationships with both our clients and candidates, allowing us to provide a service that is tailored to your needs.
We have a proven track record of sourcing the best talent for our clients, ranging from SME's to large corporates and FTSE 250 organisations, across multiple commercial verticals. We thrive on the challenge of identifying niche skilled resources and are dedicated to going the extra mile to deliver beyond expectations.
Our tailored recruitment service takes the ambiguity out of the recruitment process, leaving you with the confidence that we will match the right talent to the right opportunity. We understand that finding niche skilled resources can be a challenge, but it's a challenge we thrive on as a business. Our team is dedicated to going the extra mile to deliver beyond expectations. We understand that every business is unique, and that's why we take the time to get to know your company, your culture, and your values. By working in partnership with you, we can ensure that we find the perfect fit for your team.
We offer a range of services, from interim and permanent recruitment to managed services and consulting, to meet all your commercial needs.

Human Resources
We understand that the success of any organisation relies heavily on the quality and effectiveness of its HR function. Whether you need a Director, HR Generalist, or a specialist in any other HR discipline, we have the expertise to find the right fit for your organisation.

Finance
We connect top talent with the best companies in the industry. Our team of passionate and knowledgeable consultants are true specialists in the finance sector, equipped with the inside sector knowledge to provide valuable insights and guidance to both clients and candidates.
Sales
Our Sales division at FaulknerScott is dedicated to helping businesses and candidates find the perfect match for their sales roles. Our team of consultants are passionate about sales and have deep sector knowledge, which allows us to provide expert advice to both candidates and clients alike.

Marketing
The right people make all the difference. We're dedicated to helping businesses find top-tier marketing talent, and helping candidates find the perfect role to achieve their career goals. With our expertise and passion for the industry, we are confident that we can help you achieve your goals.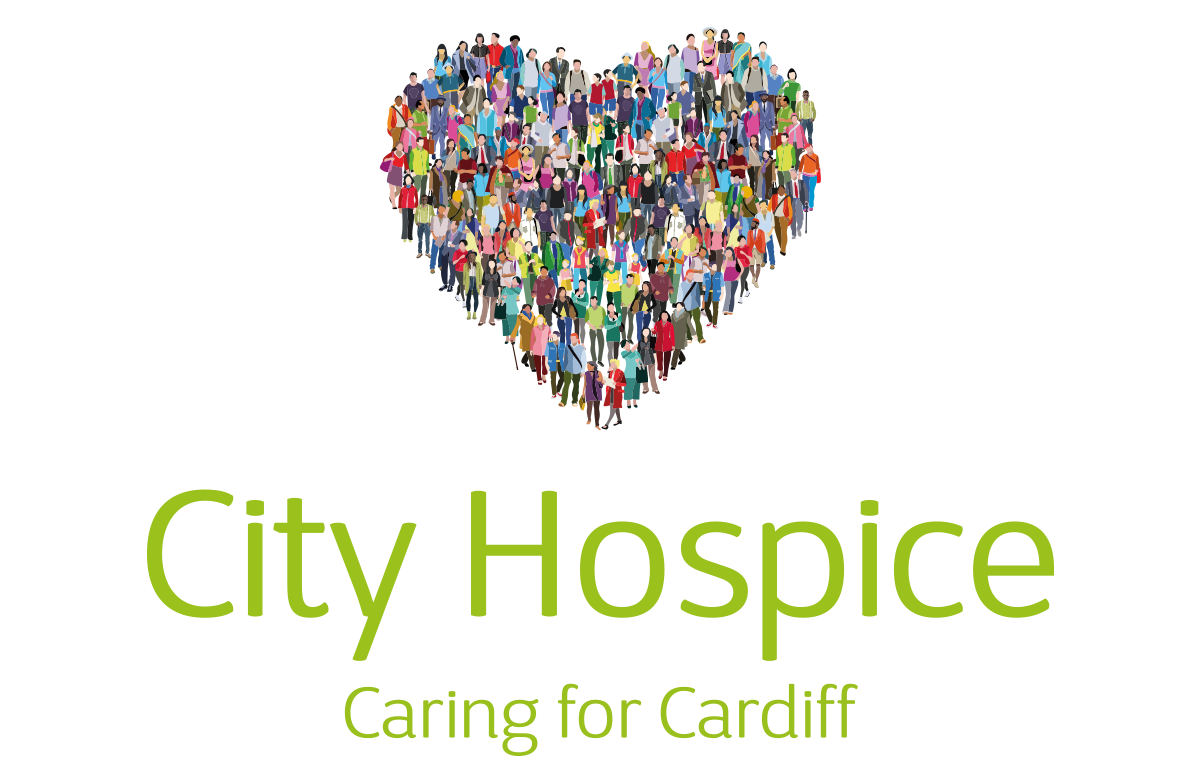 CSR at FaulknerScott
Being a part of the CPS Group means that our commitment to making a positive impact extends beyond our core business activities. Central to our CSR initiatives is our proud partnership with City Hospice, a charity local to our Cardiff HQ that's close to our hearts. Find out more about our ongoing support for City Hospice and explore our upcoming fundraising activities.