We are FaulknerScott, your trusted partner in the world of marketing recruitment. We are a team of passionate and experienced consultants, who pride ourselves on having a real understanding of the marketing industry.
Our consultants are specialists in their market, with the expertise and inside sector knowledge to advise both candidates and clients. We know that finding the right talent is crucial for any business and we are dedicated to finding the best marketing professionals for our clients.
Whether you're looking for a Head of Marketing, Marketing Executive, Communications Specialist or SEO guru, we have the expertise to find the perfect fit for your business. Some of the roles we have successfully filled include:
Marketing Manager
Head of Marketing
Marketing Executive
Marketing Assistant
Digital Marketing Manager
Communications Executive
SEO Executive
PPC Executive
Copywriter
For candidates, we offer a tailored approach to help you find your dream job. We work with a wide range of companies from small start-ups to global brands, with access to exclusive opportunities that you won't find elsewhere. Our team will work closely with you to understand your career goals and aspirations and guide you through the recruitment process to secure the best possible outcome.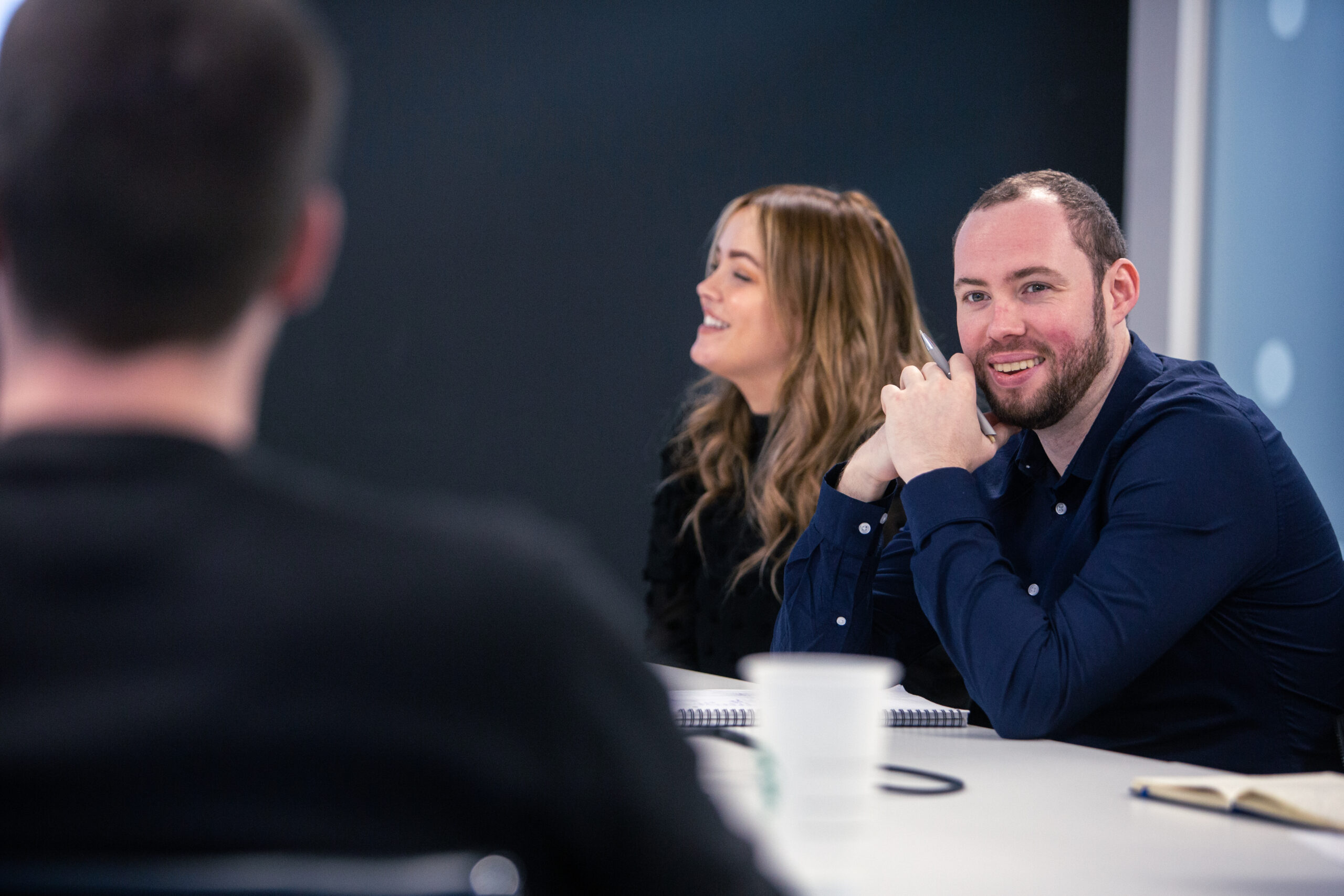 Your trusted recruitment partner
We are dedicated to providing a seamless recruitment experience for both clients and candidates. With our expertise and passion for the industry, we are confident that we can help you achieve your goals. Contact us today to find out how we can help you.