Supply chains have always been heavily reliant on data. Whether it's Fast Moving Consumer Goods, manufacturing, engineering, construction, biochemistry, farming, product design or recruitment, the supply chain in its various forms is critical, and efficient data management is the key. Bad data leads to inefficiencies in the supply chain.
The World of Data
The world of data itself has changed dramatically over the past decade. New methods of data storage, analysis, and transfer have emerged, and the volume of data has skyrocketed. Approximately 2.5 quintillion bytes of data are produced every day… That's quintillion, with 18 zeroes.
Handling data securely
While this immense volume of data presents both opportunities and challenges, businesses must ensure they handle data securely and in compliance with government data regulations. Whether it's the EU's General Data Protection Regulation, the UK's Data Reform Bill or countless other stipulations outlined by authorities around the world, data handling has never been under quite so much scrutiny.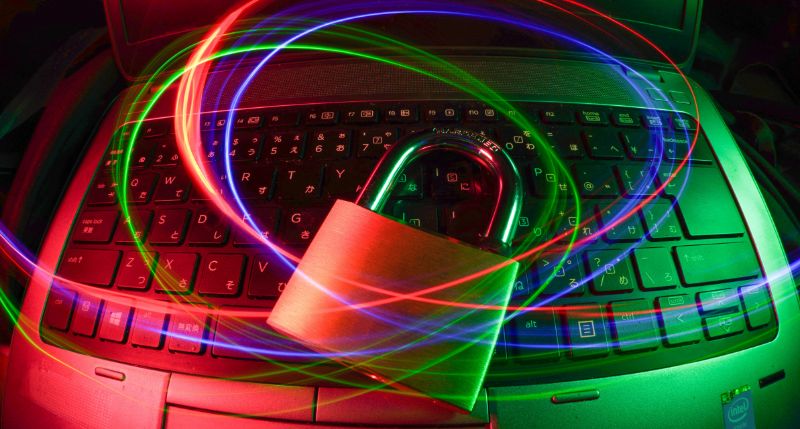 Tick those boxes though, and a door to a more informed, accurate and impactful business environment is unlocked, which is all the more critical in such turbulent times, with global supply chains having been disrupted by Brexit, the pandemic, and now the Russian invasion of Ukraine.
Data helps supply chain professionals in three core areas:
Agility
Forecasting
Transparency
1. Agility
As demonstrated by the aforementioned market conditions, businesses must be able to react quickly and effectively for whatever might lay around the corner – data will inform those business-critical decisions. For instance, in manufacturing, data can optimise production, output and equipment maintenance, enabling businesses to control their costs and manage their expectations.
2. Forecasting
Nobody has a crystal ball, but with accurate and relevant data seeing into the future isn't quite as impossible as it may seem. Being able to rely on past information for predictions of demand surges and supply shortages will give you a much better grasp on operations than firing shots in the dark.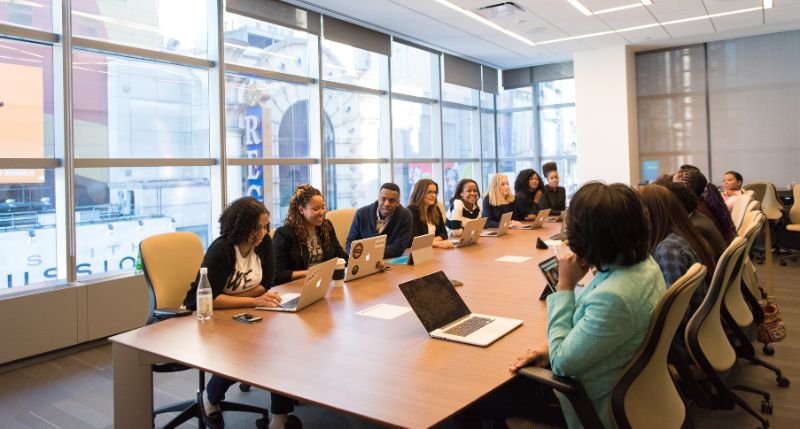 Predicting 'what-if' scenarios
With more advanced analytics, businesses can even begin to predict a range of 'what-if' scenarios by creating models that are tailored to their specific requirements. With the evolution of artificial intelligence, these prediction models can be ongoing and reactive, giving you the best possible chance of keeping up with the market and staying competitive.
3. Transparency
In more convoluted supply chains, by the time the product or service reaches its end user it can often end up resembling an entanglement of wires with no clues as to where one thing came from and where it went at any particular time. There is a growing demand for product provenance and increased transparency, so a clear and traceable supply chain is a must.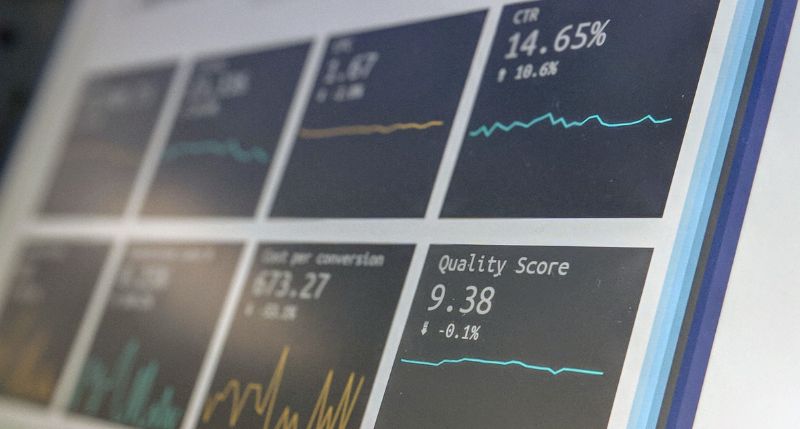 Increasing traceability with data
Data that is accurately handled, stored and used allows businesses to do just that, while also enabling a raft of other new possibilities from facilitating technologies like the Internet of Things and artificial intelligence for automation and traceability. Everything is more traceable and trackable when data is used to its full potential.
As a result of data's growing influence, the skills supply chain teams will need will continue to adapt. To ensure you are growing your team with the right people for your business, and to unlock your business' full potential, arrange to talk to one of our Supply Chain specialists by getting in touch.
Written by Spencer Symmons, Group CIO.