The future of digital marketing is evolving rapidly, forcing marketers to find ways to constantly appeal to the tastes of consumers.
The events of 2021 has upended businesses' marketing strategies and plans, with 44 per cent of B2B marketers "completely changing" their digital marketing channel mix since the pandemic began, for instance.
While the needs and wants of the consumer may not have drastically changed, the manner in which the consumer journey has evolved since the pandemic has been a major catalyst for marketers to unearth new practices, or tweak existing approaches.
Three core B2C digital marketing trends that are here to stay include:
E-shopping
Rethinking brand loyalty
Online engagement
Let's take a look at those three core digital marketing trends in more detail, so you can apply them to your marketing recruitment and digital strategy.
1. E-shopping
The pandemic has accelerated the rate on online shopping. 92 per cent of consumers who had not tried online shopping before the pandemic "became converts" – as e-commerce redefined convenience.
This trend is set to continue – as experts noted a 169 per cent rise in online purchases post-Covid.
To best harness the trend, businesses are encouraged take several immediate steps.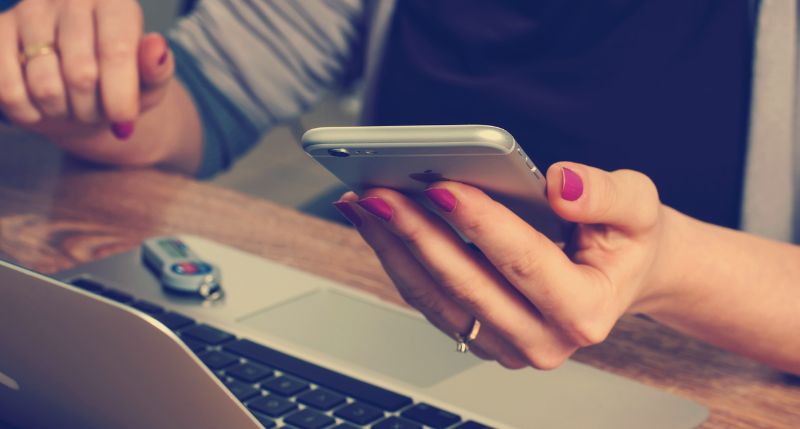 Collecting first-party data
This includes collecting first-party data (directly from their customers), accept digital currencies on their online store (which can be done through a number of online payment systems including PayPal and Visa) and rethink their Search Engine Optimisation (SEO) strategy.
This can be done by updating website content to improve traffic as well as redefine customer engagement to drive online sales.
2. Rethinking brand loyalty
Prompted by the pandemic, customers are now migrating between brands, with half of consumers trying new brands.
While this is a major change in the way marketing strategies are planned, it also represents an opportunity for businesses to attract new audiences whose shopping behaviours have evolved.
And companies today have the tools to learn from data analytics to personalise content.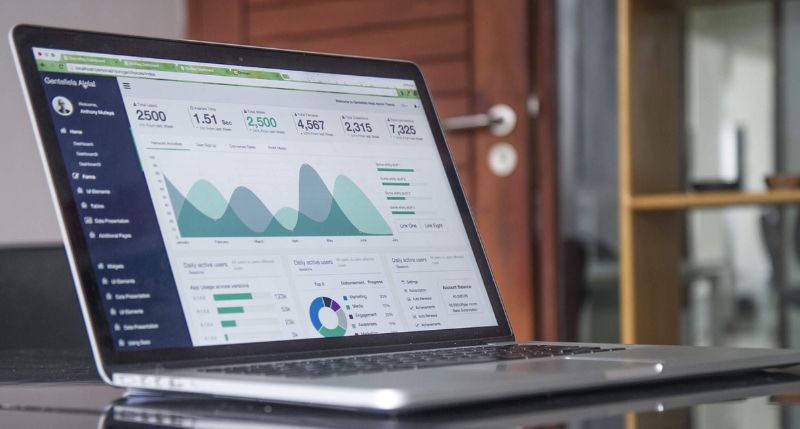 Focus on personalisation
Businesses are encouraged to focus on digital personalisation by reworking so-called localised content, as customers – especially the younger ones – tend to look for brands that reflect their values.
Localising content
Localising content can be done by adding your business to Facebook places, sharing relevant local news on your social media and using location-based hashtags on your feeds.
Improving accessiblity
This also means putting an accent on accessibility such as payment options adapted to their shopping behaviours and faster doorstep delivery – known as quick commerce or Q-commerce.
3. Online engagement
Emphasising on online engagement will be key to successful cross-marketing strategies in 2022 and beyond.
There will be an emphasis on creating different media for evergreen topics that will drive traffic and cement authority.
While 91 per cent of marketing professionals now use social media as part of their digital marketing mix, including digital ads and influencer marketing, 90 per cent of companies have now embraced short videos as part of their strategies to engage with their customers.
The emergence of audio advertising
Interestingly, a further two-thirds of marketers now use audio – such as podcasts and streaming ads – as a new channel to interact with their existing and potential audience.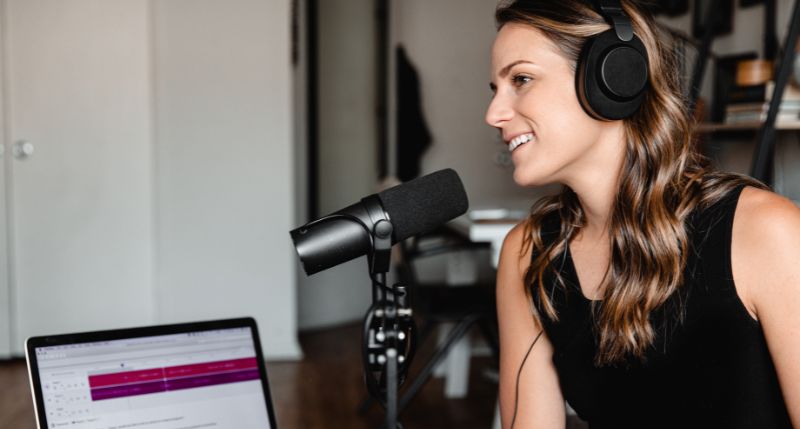 Businesses should ensure their mobile optimised content is accessible and inclusive – by incorporating captions in videos, adding images and graphics instead of solid text and adapting fonts and colours.
If you are looking to adapt your forward-looking digital marketing strategy to successfully engage your audience and generate more traffic and leads for your business, marketing talent recruitment could be the solution to filling those gaps. Contact our friendly team of professionals for more information.
Written by Spencer Symmons, Group CIO.