The number of job vacancies in the UK has never been so high. As of April 2022, there were around 4.3 job vacancies for every 100 employee jobs.
In this environment, you need to stand out. But a simple CV will not be sufficient.
With more than 90 percent of recruiters regularly using LinkedIn to identify people to fill open job vacancies, it is essential your treat your LinkedIn the same as your CV. However, simply possessing a LinkedIn account will not guarantee you a job; you must also have a good profile that entices employers.
So, how can you make your LinkedIn profile stand out from the crowd? We've rounded up our top tips to create a compelling profile.
Here are 5 ways you can make your LinkedIn stand out from the crowd:
Create an eye-catching intro
Think of a strong summary
Make connections
Appeal visually
Stay active
1. Create an eye-catching intro
This is first thing that appears on your LinkedIn profile, whether you are on private or not. Make sure your profile photo is professional and up-to-date, and that you add your location. This can help you get nine times more profile views, according to LinkedIn data.
Tips for getting the perfect LinkedIn profile photo:
Use a high resolution image
Ensure the photo actually looks like you
Don't use any filters or effects
Ensure your face takes up 60% of the frame
Be the only person in the picture
Get someone else to take the picture for you (avoid selfies)
Avoid messy backgrounds
Then, think about your headline below your photo.  Your headline is a brief description that allows you to describe what you do in 220 characters or less and appears next to the user's name in search results. It should entice readers to click onto your profile to learn more about your background. Answer questions like: What is your current role? What is your industry? Have you won any awards? Are you looking for a new opportunity in another sector?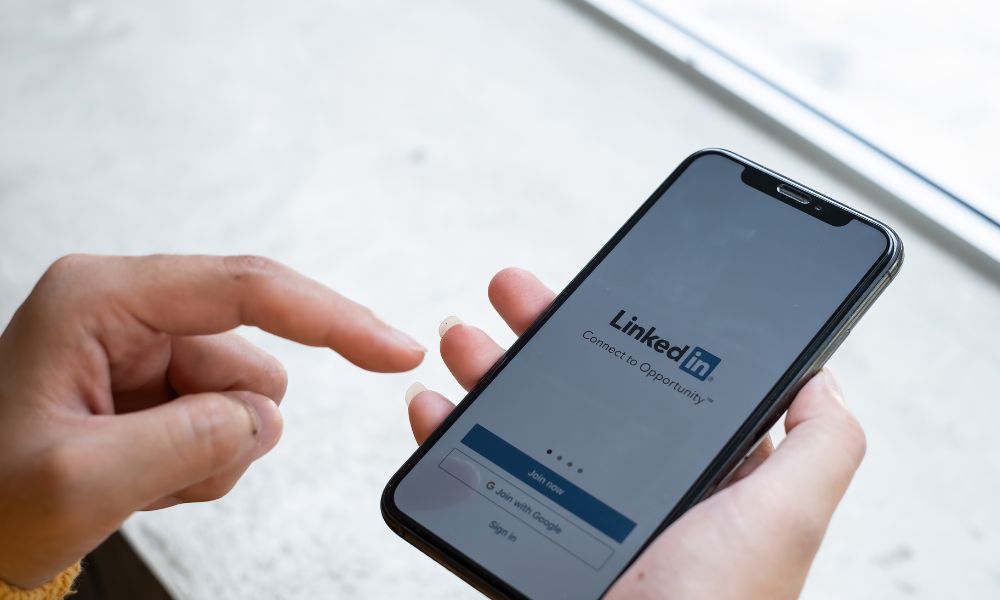 2. Think of a strong summary
You also want to create a strong summary. This is the "about" section on your LinkedIn page where recruiters will get to know you, so show how you are different from the rest. Highlight your professional experience, major achievements, relevant skills, and other important information you'd like to share. You can also explain how you want to make an impact, and how you can add value to an organisation.
When showcasing results and acheivements, be mindful to highlight what your impact has been, and how you managed to do this. Don't be shy to provide numbers to substantiate this. Did you/your team get put up for an award (even internally)? Show this!
Depending on your industry, it is also advised that you add a personal mission statement – that will showcase what your ambitions are in life, and in your career.
It's also important that you showcase your values, as this can help you connect with like-minded professionals. Remember, a well-crafted summary can make your profile much more memorable and engaging, so spend a good amount of time on it.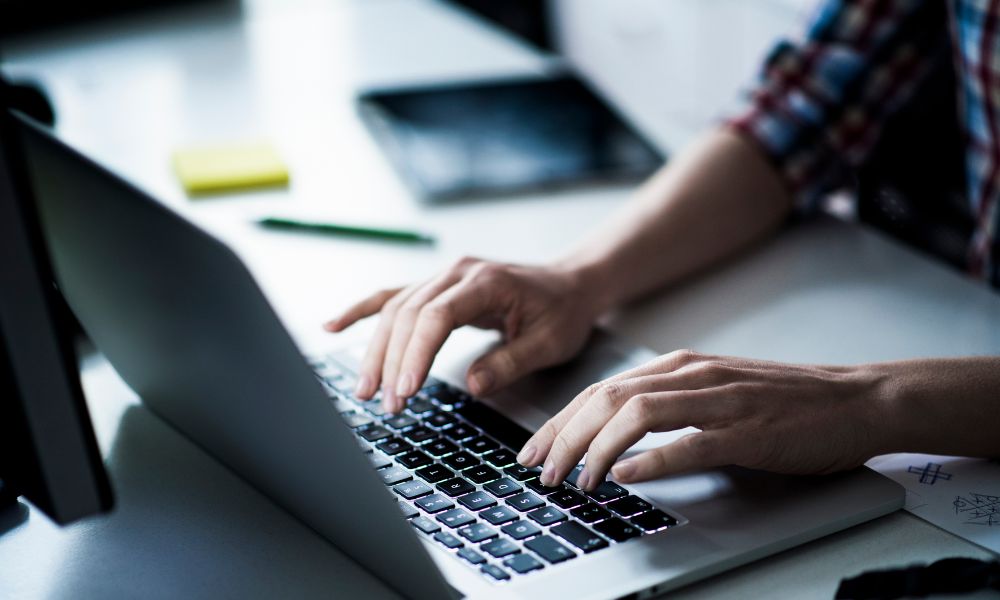 3. Make connections
This one might seem obvious, but it is so important to focus on your network of connections on LinkedIn. In order to stand out and meet new people, you need to keep growing your connections. This is because of LinkedIn's system of first, second, and third-degree connections, whereby having a lot of connections helps to keep you visible to others.
That said, while you can connect with people you don't know, it's more valuable to connect with those who you know personally, have worked with, or met in a professional environment. If you do want to connect with someone on LinkedIn who you haven't met before, or don't have a direct connection to, it's a good idea to send a quick note with your request explaining who you are and why you'd like to connect with them.
4. Appeal visually
LinkedIn now allows its users to upload rich media – PDFs, photos and articles – so make the most out of it.
Have you attended an industry event recently? Post a photo, and tag your colleagues, or guest speakers. Have you worked on a great presentation? With your company's approval, upload it, and write a post about how the information can help others, for instance. Do you feel passionate about a subject or an issue within your industry? Write about it.
If you have worked on websites, now is the time to use those as a 'portfolio' on your profile.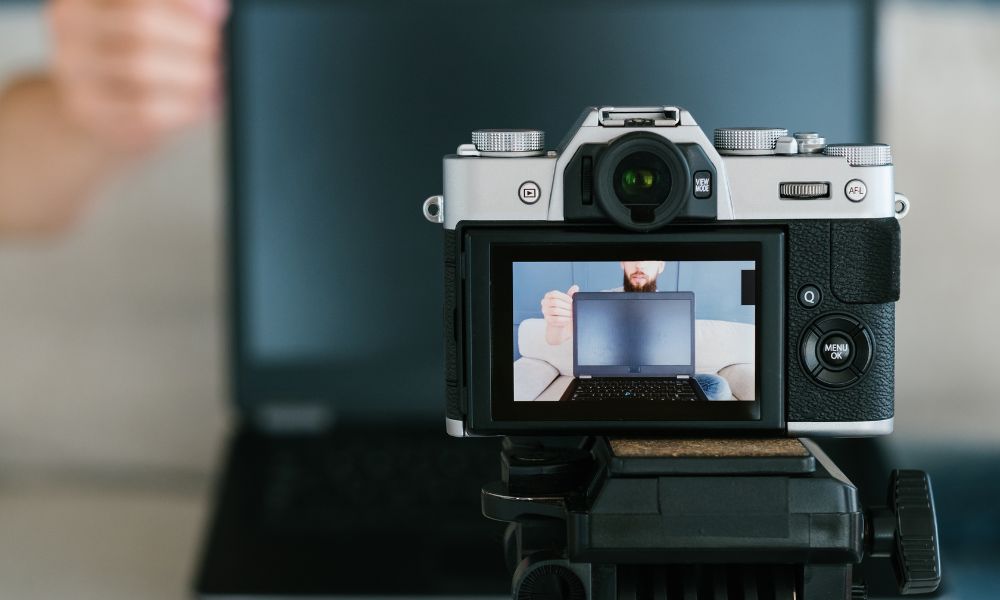 5. Stay active
To grab recruiters' and employers' attention, stay active and participate in conversations by liking, commenting and sharing others users' updates. Remember, LinkedIn is not just an online resume – it's a social media networking site – which means to get the most out of it, you need to stay active and engage with it.
It is worth adding relevant leaders in your field, and introducing yourself. You are not asking for a job; you are showing that you exist and that you are active on the platform.
–
And there we have it! We hope this article has helped your LinkedIn profile stand out from the crowd. For more top tips, check out our recruitment blog.
We are a talent recruitment agency who take pride in our ability to deliver the right person into a diverse range of industries. At Faulkner Scott we work closely with you to understand your specific requirements and find the talent that will help your business thrive.
If you are interested in finding a new role and would like some expert advice, please contact us today.