We work closely with your company to understand your specific requirements and recruit the talent that will help your business thrive. Human Resources
Looking to recruit the right HR talent into your team? Look no further than FaulknerScott. Finance
Trust us to help you build the finance team you need to take your business to the next level. Sales
Whether you need a seasoned Sales Manager to lead your team or a fresh-faced Sales Associate to help boost your bottom line, we've got your recruitment covered. Marketing
On the hunt to recruit top marketing talent to help your business stand out from the crowd? Talk to our commercial recruitment consultants.
A small selection of clients who trust us to recruit the very best talent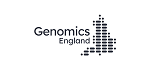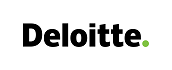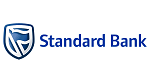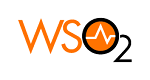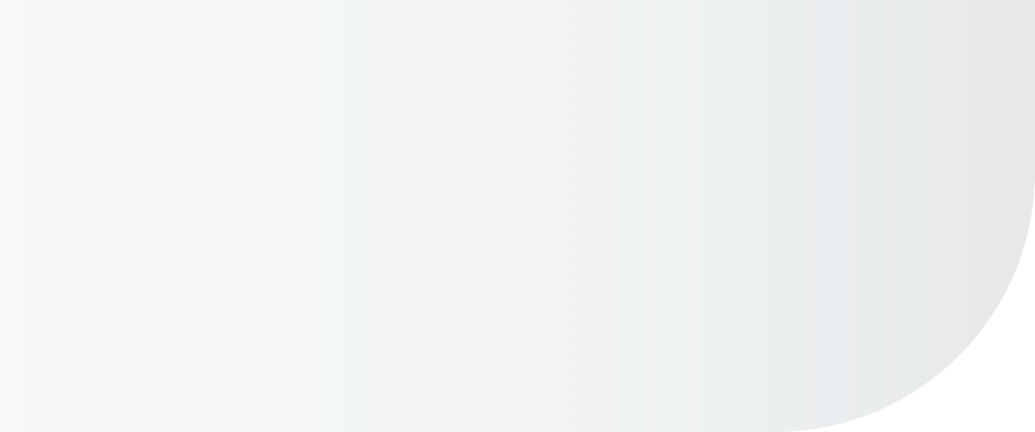 Vacancies
Looking for your next role? Our latest external vacancies can be found here:
View all vacancies
Marketing Manager
Business Support Administrator
Contract
Fixed Term 12-15 months Maternity Cover
Our Purpose
As a talent recruitment agency, FaulknerScott plays a pivotal role in the ongoing personal growth and professional development of everyone positively contributing to our success
Respect
Demonstrate respect to your surroundings, your colleagues and the company
Effort
Invest in yourself through our training, work hard for your candidates and clients
Engagement
Embrace the company and everything we are achieving through the commitment to excellence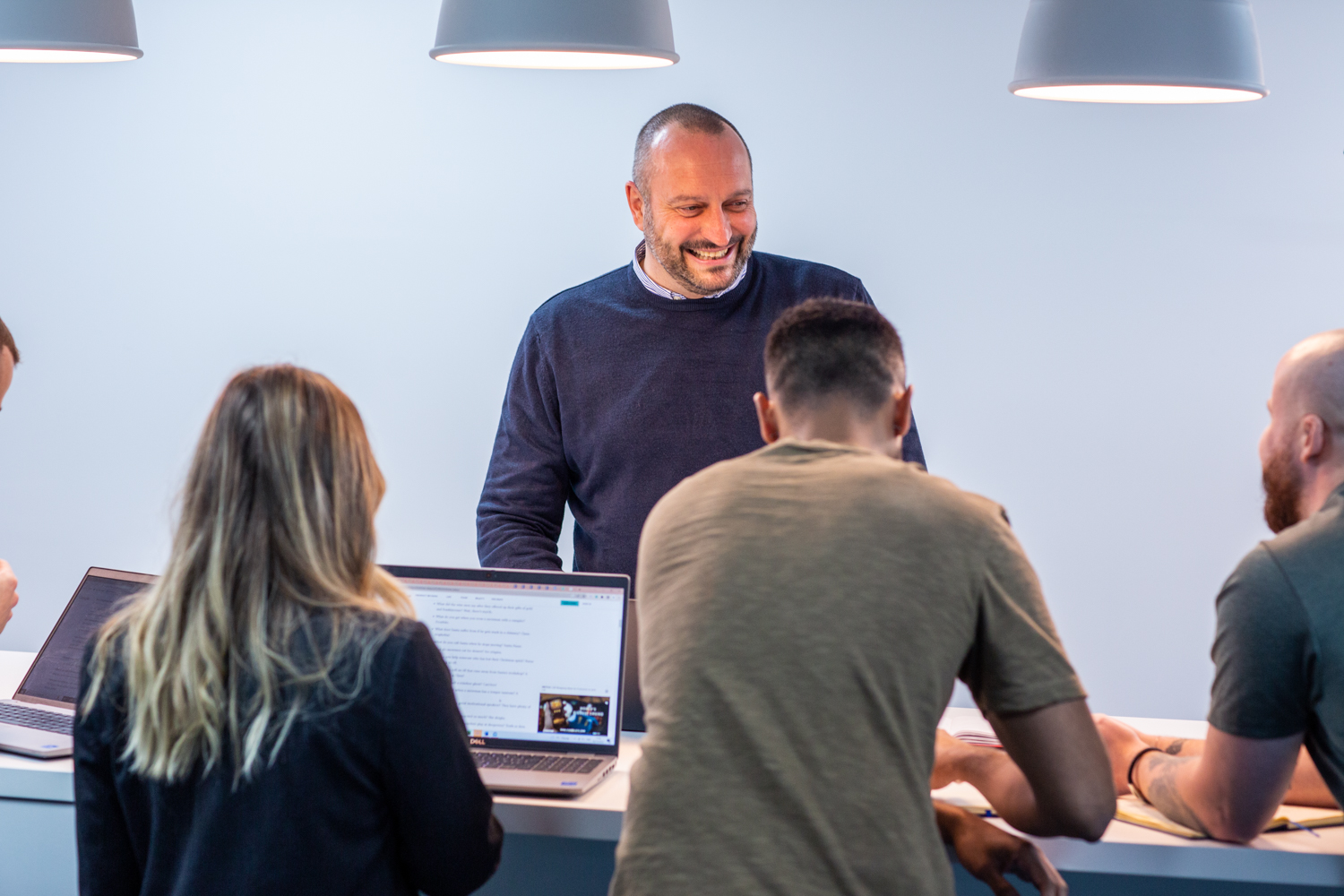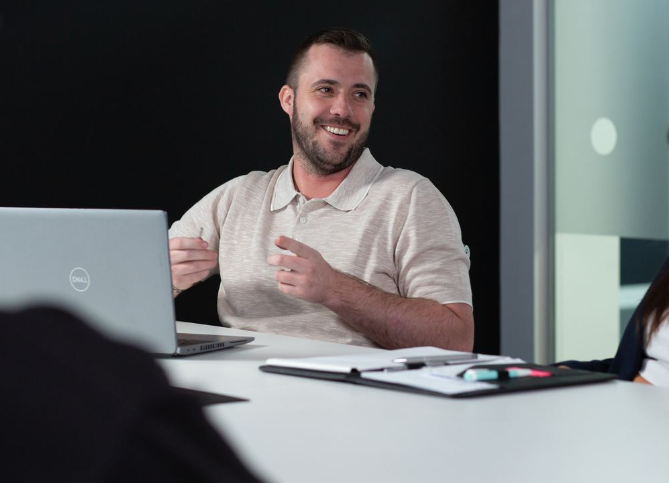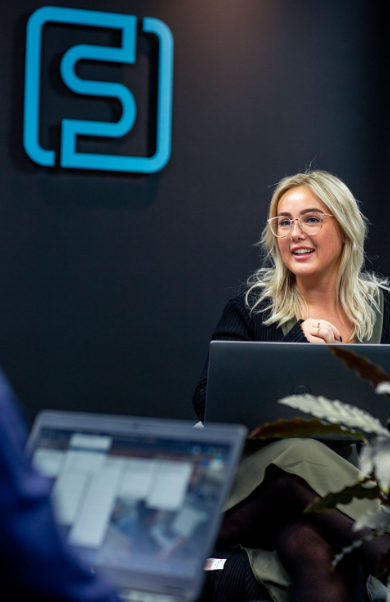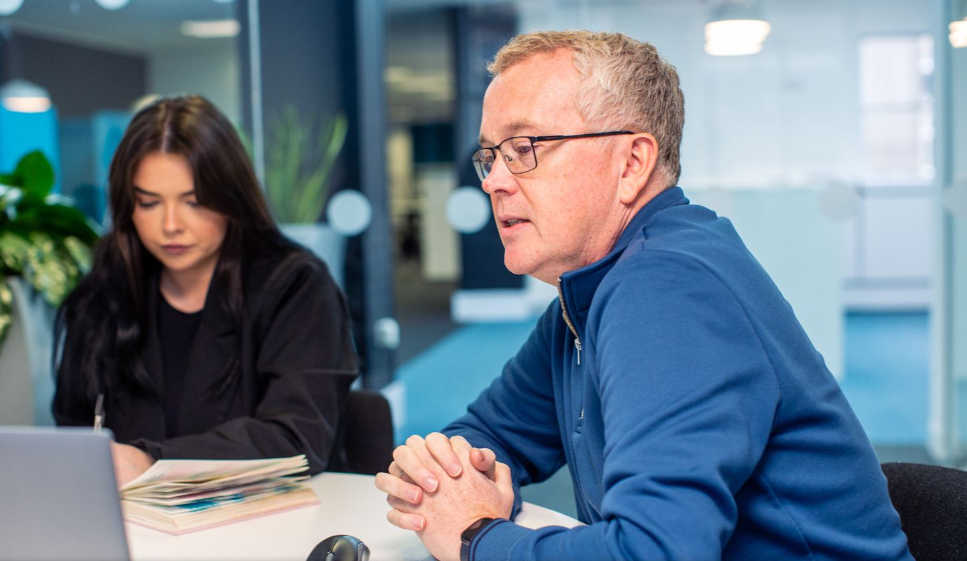 We are always looking for amazing Talent
Follow the link below to explore our current internal vacancies.
Join Us