It's no secret that 2022 has been a tumultuous year. Three prime ministers, a cost-of-living crisis fueled by war in Europe, and public sector strikes seemingly on every street corner. For many, the economic and social challenges have led to job losses, or in some cases simply stagnation.
If you've been considering a change of career, now may just be the perfect time to do it. But if you still need a little nudge in the right direction, we've got you.
Here are four reasons why 2023 is the perfect year to change career:
New opportunities in new industries
Upskill and up-certify
Ready up, employee
Changing workplace cultures
1. New opportunities in new industries
There has never been a greater deal of job choice for jobseekers. With the economic landscape constantly shifting, some industries are booming while others lag behind. Tech may seem like a scary world, but there are a huge number of transferable skills that mean those options are open to you, and more and more businesses are offering training budgets and improved entry-level packages in order to meet demand.
74 per cent of employers said last month that they are planning on taking on new staff in the next quarter – at a time when job vacancies have risen to a new record of 1,295,000 in the UK. There really are more jobs than candidates in the current market.
Despite labour shortages, one industry that is booming is the recruitment sector , making it a tempting career choice for those looking for a career change. From the rewarding benefits to the diversity in the workplace, there are a number of reasons why starting a career in recruitment might be of interest to you.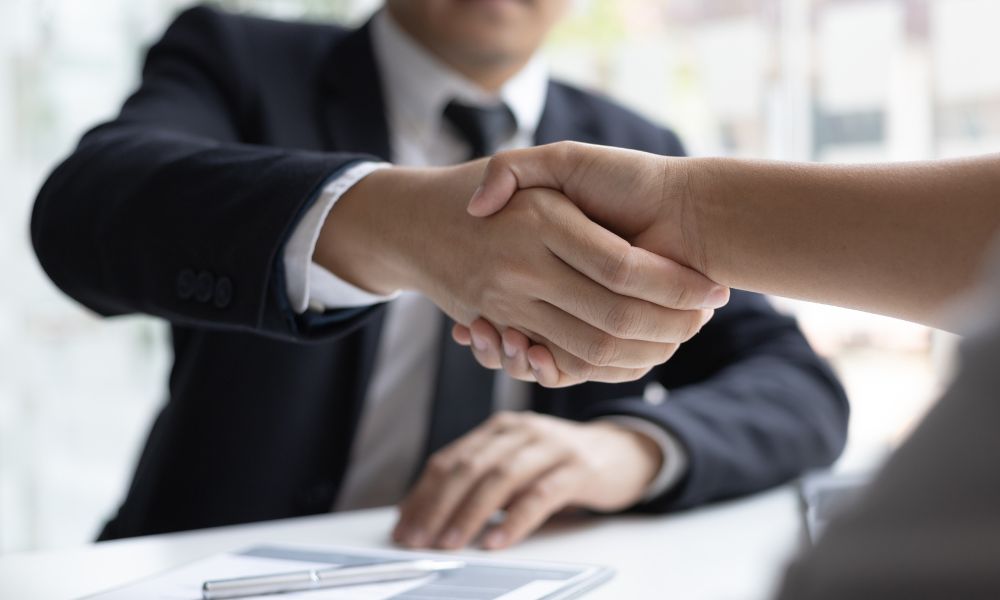 2. Upskill and up-certify
That improved investment in their employees by businesses means an opportunity for you to reach new heights. Whether its through an online class, in-person seminars are weekly classroom sessions, company-funded training schemes are on the up. Seeking an employer with an impressive learning and development offer will not only allow you to make 2023 a year of change, but enable you to continue progressing in the years to come.
3. Ready up, employee
"We're losing our jobs to robots!" you hear them cry. While roles may be lost to automation, employment positions are not – they're merely changed a little. Automation is becoming increasingly prevalent and shows no signs of slowing. It has made, and continutes to make, a hugely positive impact across the board, but that hasn't alleviated everybody's fears.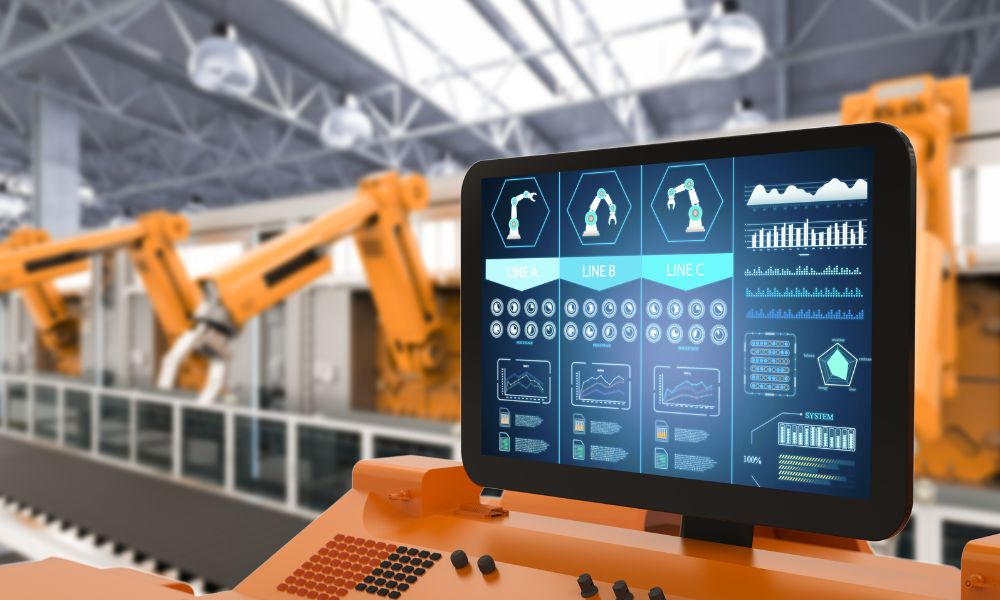 Employee Benefits of Automation
Taking a sideways step into a tech role will mean you are on the right side of the challenge – working with the 'robots', and not against them. Here are some key employee benefits of working with automation ('robots').
Improved productivity: Automation tools and systems can boost employee productivity as they can allow you to perform tasks faster and with less errors. This can result in shorter work hours and reduced stress.
Reduced repetitive tasks: Automation can take over the boring and repetitive tasks, allowing employees to focus on more creative and complex parts of their jobs, leading to increased job satisfaction and improved employee motivation.
Skill Enhancement: As automation takes over routine tasks, it allows employees the opportunity to upskill and acquire new capabilities as they can focus on learning and mastering tasks that require problem-solving and critical thinking.
4. Changing workplace cultures
Office, or workplace, culture has changed dramatically in the past few years. Covid brought with it a raft of changes in attitudes, particularly when it comes to remote and flexible working arrangements. Employers that offer such benefits are no longer seen as the generous few, and are instead the expected majority. Finding the right role in 2023 will mean you are able to shape work around your life and not the other way around.
One trend that's becoming more and more popular amongst workplaces is a shortened work week, i.e. a 4 day or 4.5 day week. There are a number of benefits of a shortened week for both employees and employers, for example, improved work-life balance, improved productivity, improved employee well-being, and enhanced employee retention rates.
We believe a 4.5-day work week is the ideal middle ground between the four- and five-day work week and we know our teams are benefiting from this opportunity by using their free afternoons each week to do things that would otherwise take up their evenings.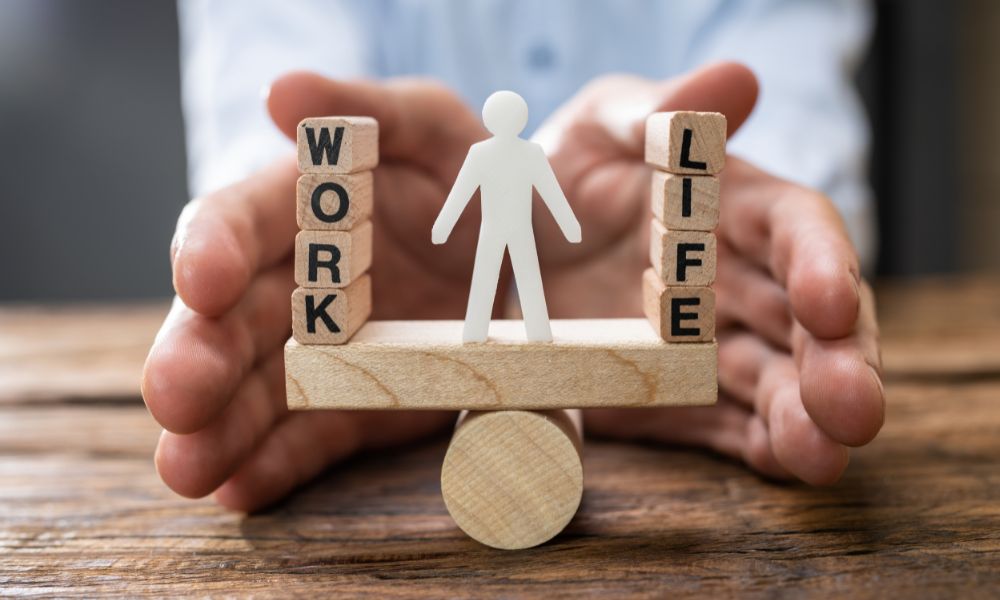 2023 is full of possibilities. Employees who learn to work with tech, instead of against it, will be those with the biggest prospects – but that can be you as well. Make this year the one you finally achieve that seemingly impossible work-life balance.
–
For more top tips, check out our recruitment blog.
We are a talent recruitment agency who take pride in our ability to deliver the right person into a diverse range of industries. At Faulkner Scott we work closely with you to understand your specific requirements and find the talent that will help your business thrive.
Interested in a job with a firm that truly values its teams? Contact us today!