Long before the pandemic, some companies were toying with the idea of introducing shortened work weeks. Some started implementing "half Fridays" whilst others brought in four-day work weeks (also known as the 32-hour schedule) in trailblazers Germany, Sweden and Denmark.
With work life changing during the pandemic, 3,300 workers at 70 UK companies tested a four-day week (with no loss of pay) pilot organised by 4 Day Week Global.
And now, studies show that, whilst 32 per cent of businesses across specific industries regard the four-day working week as infeasible, 63 per cent of companies found it easier to attract and retain top talent with a shortened working week.
So, what are the advantages of shortened work weeks, and why was it important to CPS Group to introduce a 4.5 day working week?
Five benefits associated with a shorter work week include:
Improve work-life balance
Lower stress
Increase productivity
Improve workflow and organisation
Attract and retain talent
1. Improve work-life balance
It comes as no surprise that the biggest benefit of the 4.5 day working week is the opportunity it brings for a better work-life balance and personal well-being.
In our post-material economy, having time for personal admin, family and experiences – longer weekends away, volunteering, learning new skills, etc – is what the majority of employees value over income or brand reputation.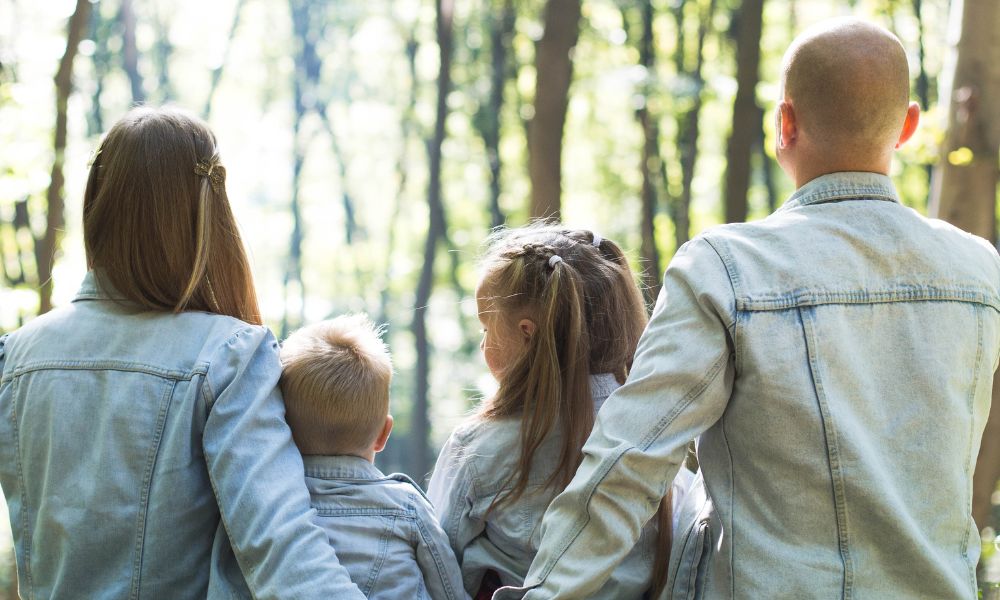 Indeed, a survey recently found that 49 per cent of employees said they would plan to quit their jobs due to a lack of healthy work-life boundaries.
Allowing for less rigid working hours helps, for instance, mothers/fathers/carers to shift childcare responsibilities to balance more evenly in the household, allowing for extra time to deal with family matters or run errands.
2. Lower stress
As more companies trialled four-day or 4.5 day working weeks, it became clear that another huge benefit of this new working schedule is a reduction in stress levels, bolstered by less daily commitments to work.
Although some staff with specific roles at Perpetual Guardian, which conducted its trial in 2018, said they struggled to fit in the required work in the given hours, 27 per cent of staff noted a reduction in work stress levels company-wide.
In 2021, another company, Buffer, trialled a four-week working pilot, and found that stress levels amongst employees dropped to 2.7 out of 5 (5 being high stress) from 3.3 out of 5 at the start of the experiment.
3. Increase productivity
By offering the workforce more time to rest or recuperate during extended weekends, employees feel more energised for the week ahead when they return on Monday.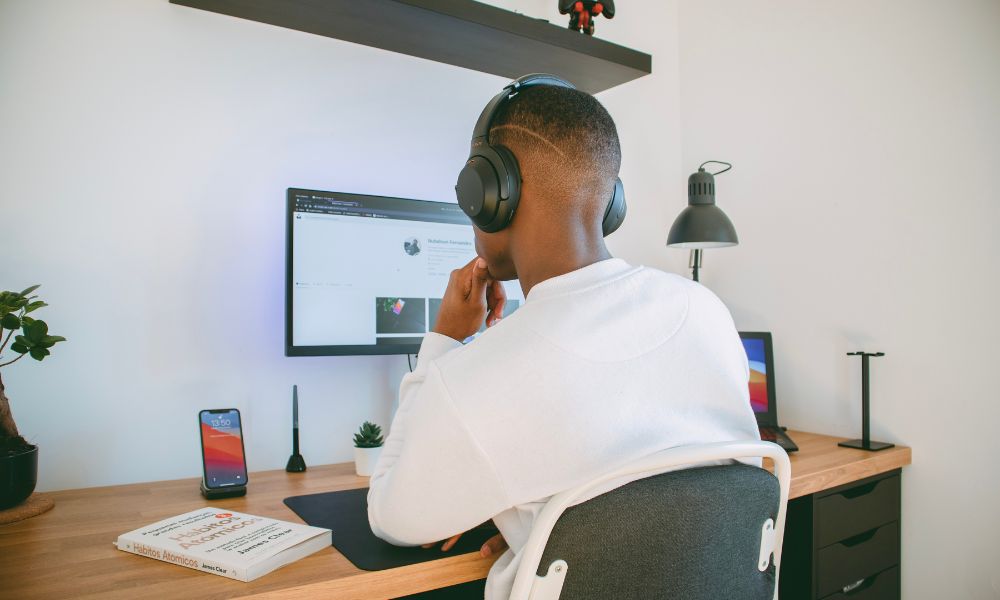 In a survey conducted during Iceland's shorter work week trial, leaders found that service provision and productivity either stayed the same or rose during the period.
In a similar trial in 2019, 2,300 employees at Microsoft Japan worked a four-day week with no reduction in pay – resulting in a 40 per cent increase in productivity.
You can learn more about the shorter work trial in Iceland and it's benefits here:
4. Improve workflow and organisation
These shorter work weeks also allow for a better management of the human energy – such as promoting working in bursts during shorter periods of time.
Leaders agree that a standard 40-hour workweek just isn't set up for productivity: research shows that employees get more done when they work fewer hours, and they are 13 per cent more productive when they are happier.
5. Attract and retain talent
Offering a shorter workweek can make an organization more attractive to potential employees and enhance employee retention rates, especially in industries where workers are in high demand such as marketing and tech. Having reduced hours or a 4-day work week can be a distinguishing factor that sets a company apart in a competitive job market.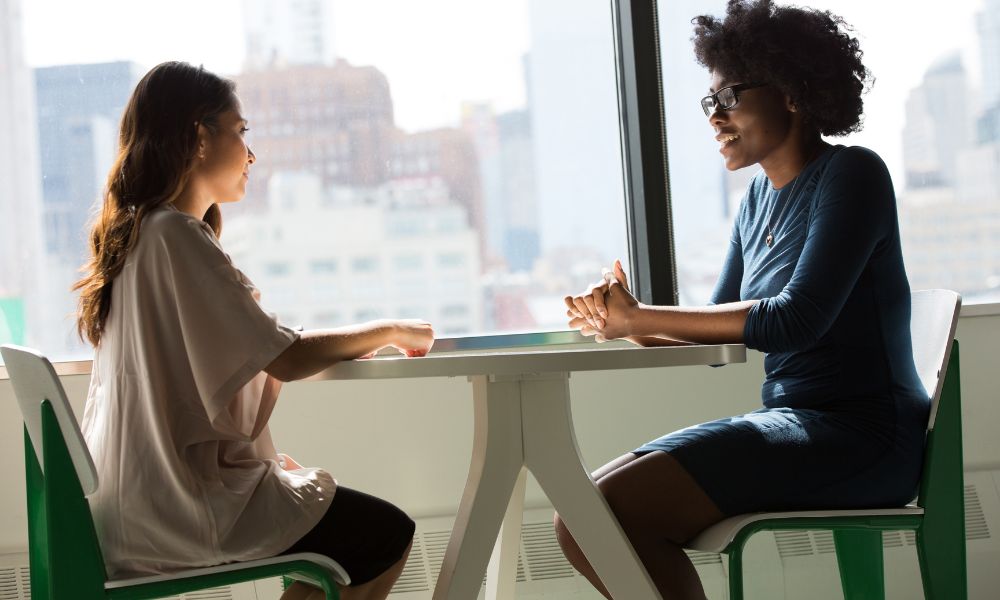 Attracting talent as a small business
This is often why small businesses that can't compete with large corporate salaries will commonly offer lifestyle and well-being benefits such a shorter work week.
For example, the environment consultancy Tyler Grange saw visits to their recruitment pages increase by 60%, with job enquiries increasing by a massive 534% since switching to a four-day work week.
In conclusion…
It seems clear then, not only has moving to a four-day week already saved UK businesses an estimated £92 billion annually, but the positive impacts on worker well-being and mental health make a shorter work week incredibly compelling for both employee and employer.
At CPS Group, we consider a 4.5-day work week to be an optimum middle ground between the four- and five-day work week and we know our teams are benefiting from this opportunity by using their free afternoons each week to do things that would otherwise eat into their evenings or weekends.
–
We are a talent recruitment agency who take pride in our ability to deliver the right person into a diverse range of industries. At Faulkner Scott we work closely with you to understand your specific requirements and find the talent that will help your business thrive.
Interested in a job with a firm that truly values its teams? Join us today!